Unforgettable Montana Adventures
Discover the Beauty of the Big Sky State with Our Side by Side Tours in Western Montana
Welcome to Montana's premier Side by Side Touring Company, where breathtaking landscapes and thrilling adventures await you. Immerse yourself in the majestic beauty of the Big Sky State as we take you on an extraordinary journey through its untamed wilderness. Our expertly crafted tours offer an unforgettable experience that combines adrenaline-pumping excitement with the tranquility of nature.
Explore Montana Like Never Before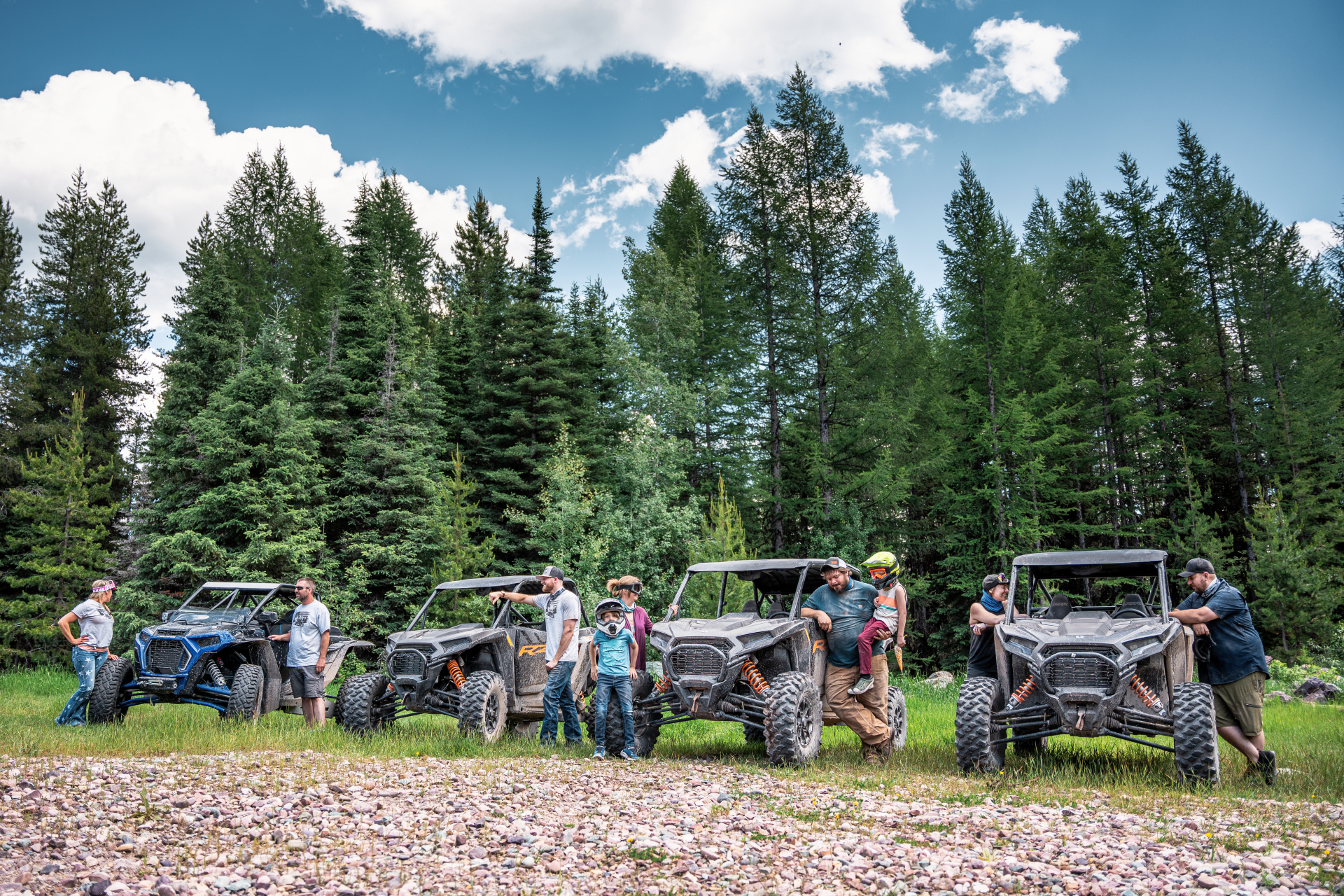 Extreme Tech for Extreme Fun
The 2024 RZR 1000… equipped with a high-performance engine and advanced suspension system, this beastly machine delivers unrivaled torque, acceleration, and top speeds. Take control of the off-road with confidence and conquer any trail that stands in your way. With more speed and stability than ATVs, UTVs create a safe and incredibly fun way to explore the great outdoors.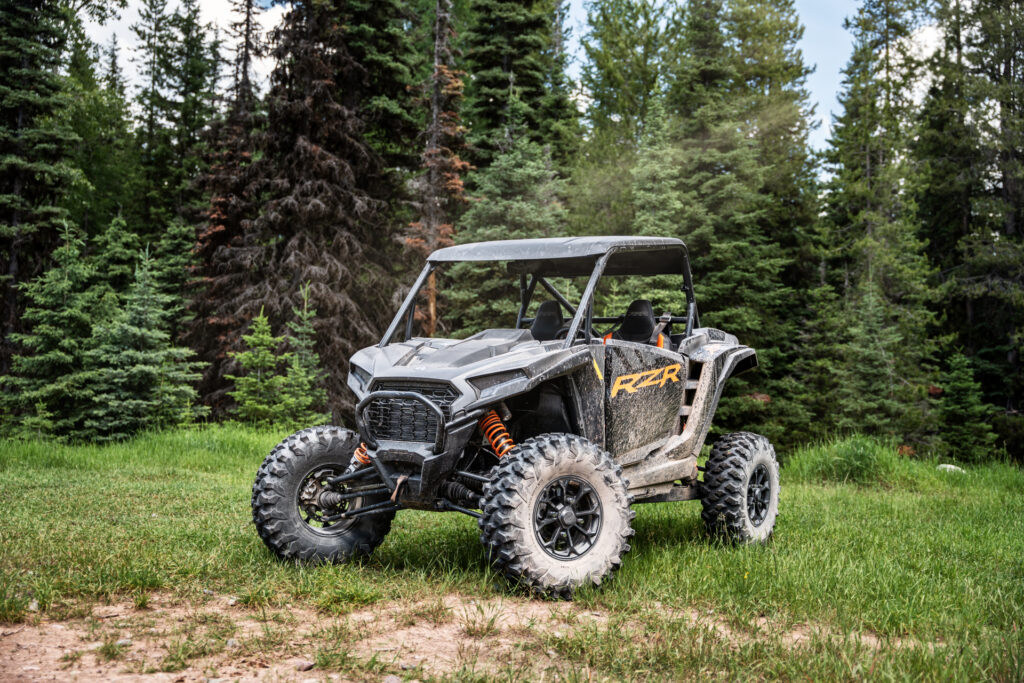 Tailored Adventures for Every Explorer
Whether you're an adrenaline junkie seeking adrenaline-pumping thrills or a nature enthusiast yearning to immerse in the tranquility of the great outdoors, Epic Outdoor Adventures customizes tours to suit your preferences. From action-packed off-roading trails to serene scenic routes, we curate an experience that caters to your desires, making your journey truly extraordinary. We have also designed some of our tours to provide unparalleled accessibility for individuals with disabilities. We understand that everyone deserves the opportunity to explore and enjoy the wonders of nature, which is why we have created a tour that ensures no one is left behind. Our Side by Side Tours are thoughtfully engineered to accommodate individuals with mobility challenges, enabling them to embark on exciting journeys alongside their family and friends. With room for fold-up wheel chairs, we have reimagined the concept of inclusive touring, making it possible for everyone to revel in the beauty of the great outdoors.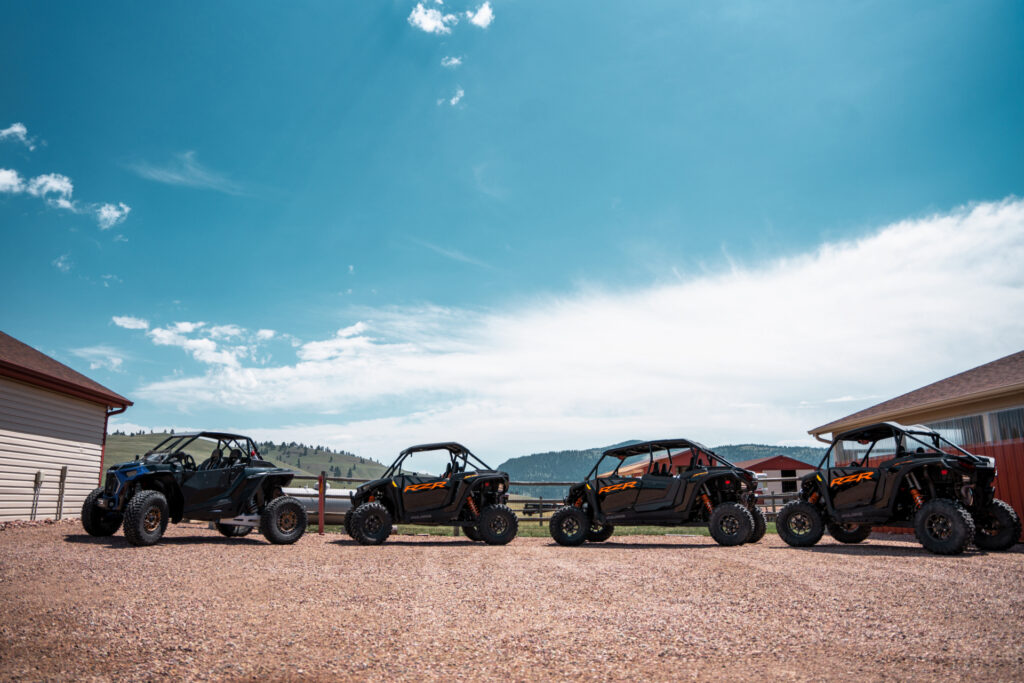 At Epic Outdoor Adventures, we boast a team of seasoned guides and outdoor enthusiasts, each intimately familiar with the hidden gems and treasured backroads that Montana has to offer. Our experienced guides not only ensure your safety throughout the journey but also cater to your thirst for exploration, unveiling the lesser-known wonders that are often overlooked by other tour operators.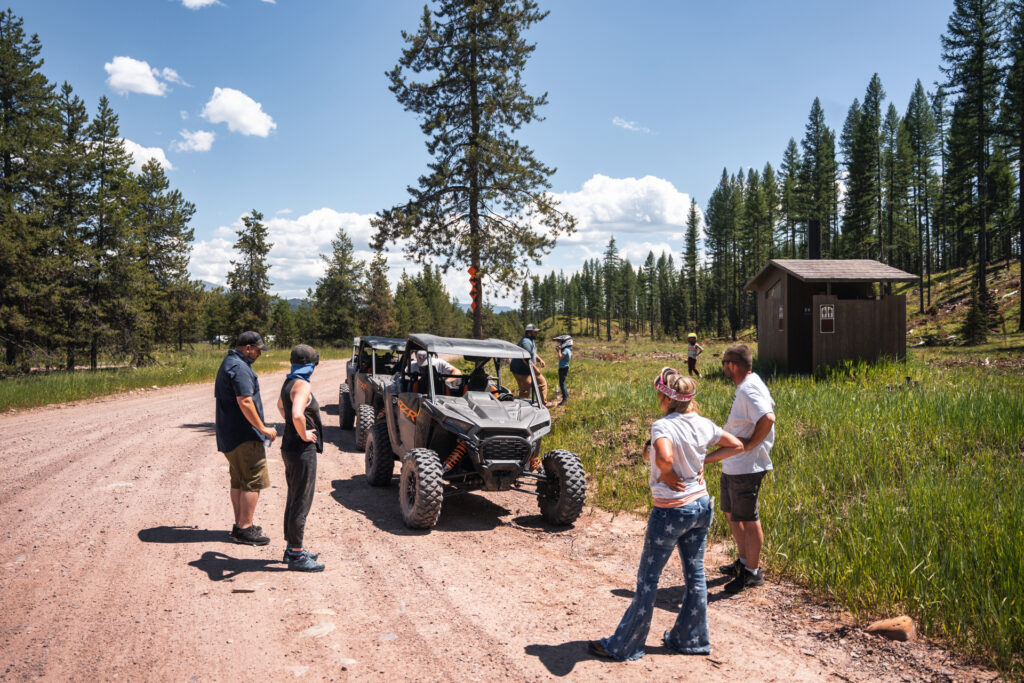 The Finest Fleet of Side-by-Sides
When you embark on a tour with us, you'll be traversing Montana's terrains in style and comfort aboard our top-of-the-line Side-by-Side vehicles. Meticulously maintained and equipped for the rugged wilderness, our fleet ensures a smooth and enjoyable ride, allowing you to focus on the astonishing sights that unfold before you.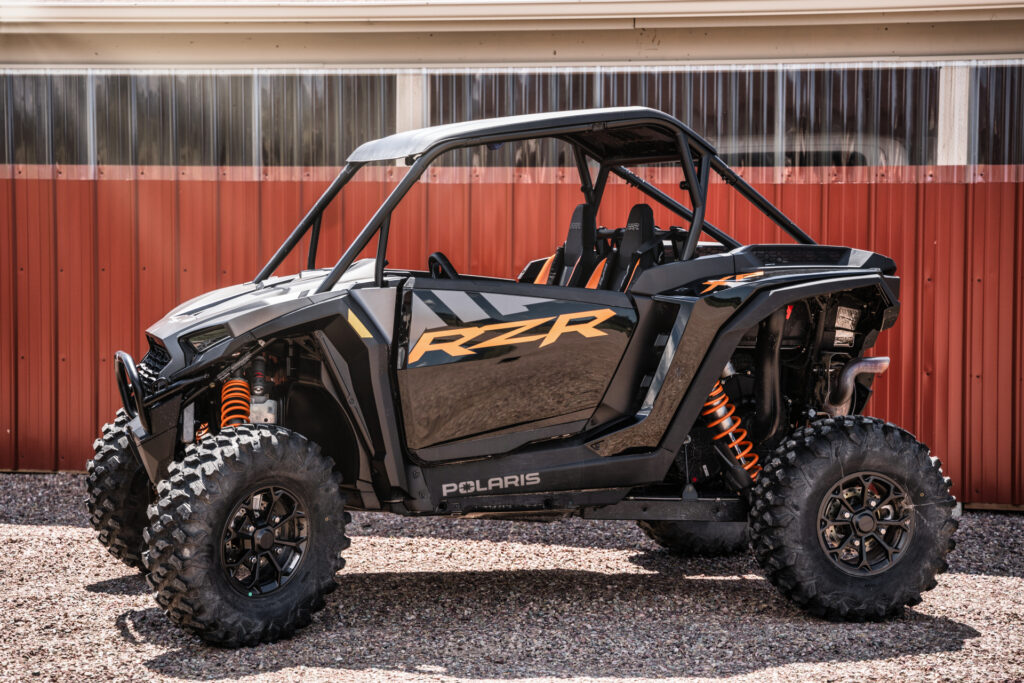 Your safety is our utmost priority. At Epic Outdoor Adventures, we employ stringent safety measures, regularly inspecting our equipment and providing comprehensive safety briefings before each tour. Rest assured, with us, you'll explore Montana's backcountry with confidence, knowing you're in the hands of capable experts.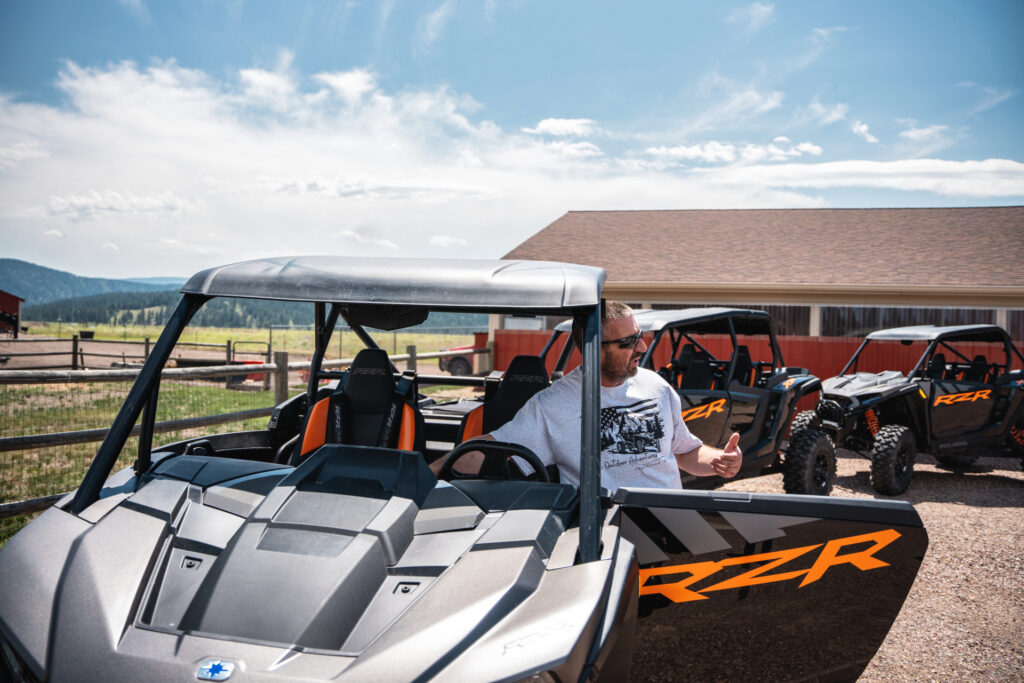 Unmatched Customer Satisfaction
The beaming reviews from our satisfied customers speak volumes about the exceptional experiences they've had with Epic Outdoor Adventures. We take pride in delivering unparalleled service, ensuring that every moment of your tour is filled with joy, wonder, and memories to cherish for a lifetime.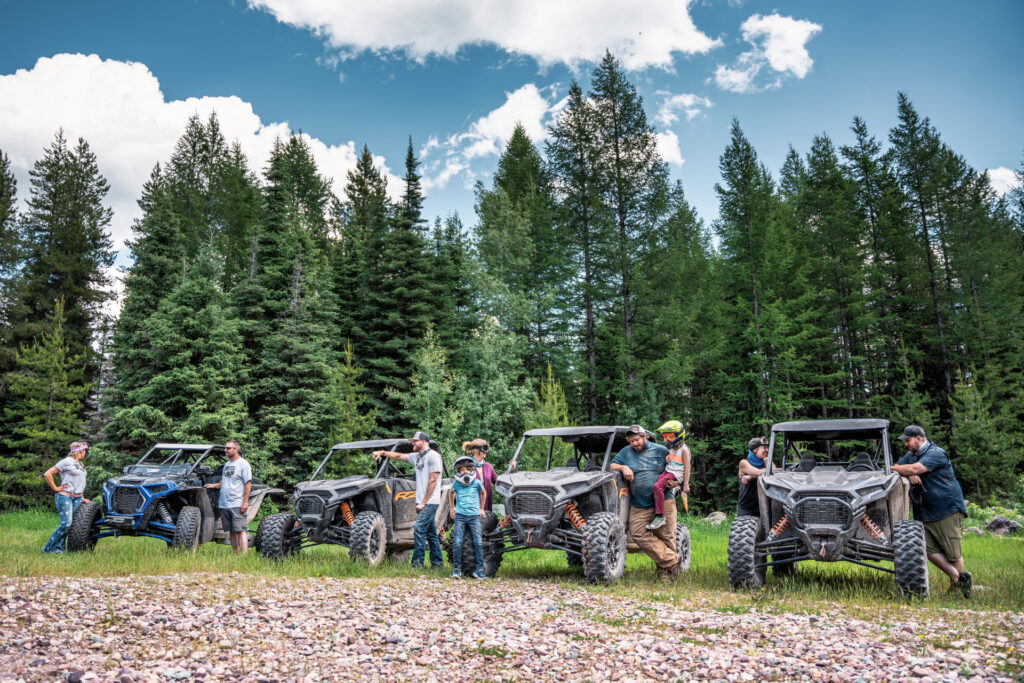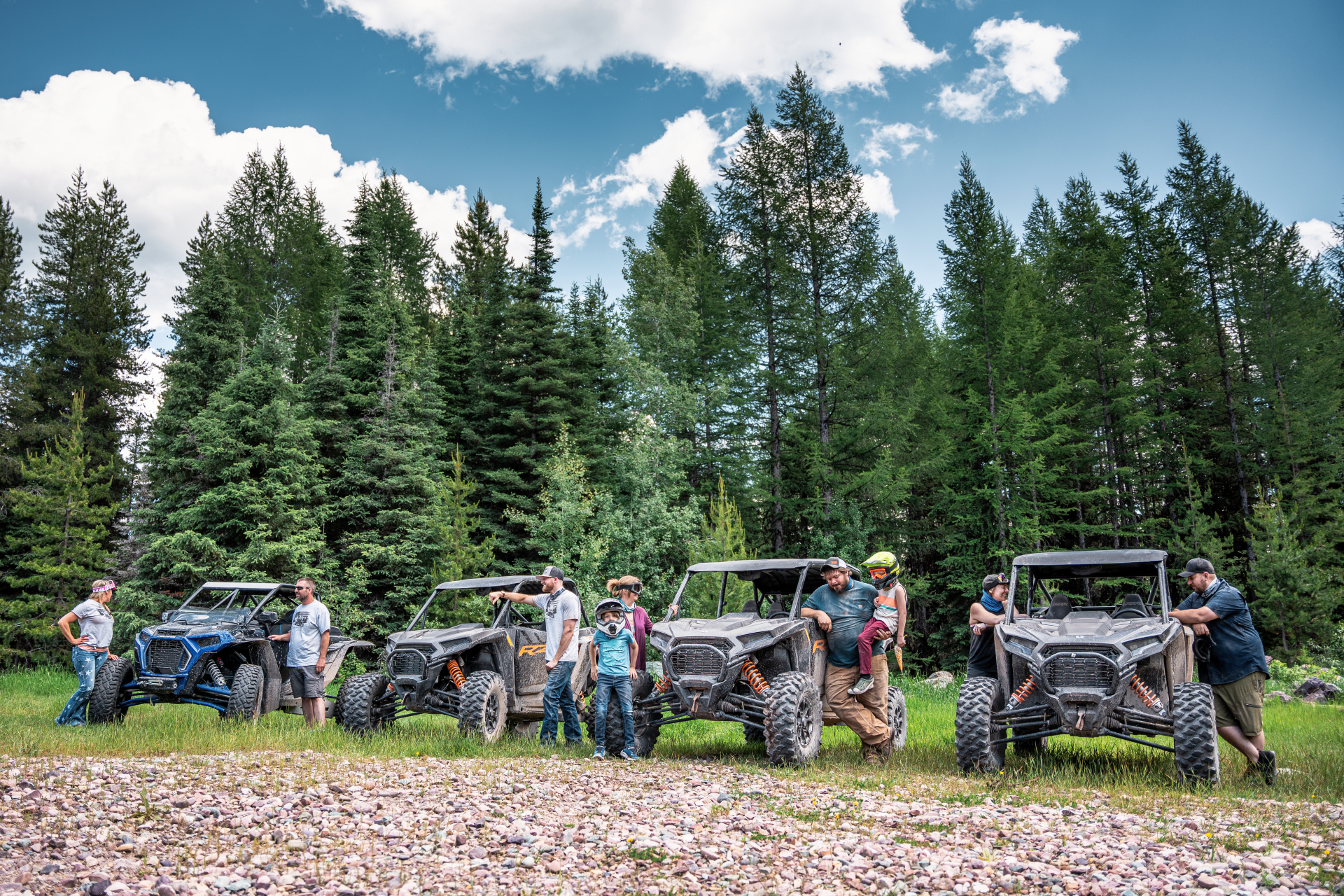 Montana beckons with its majestic wilderness, and Epic Outdoor Adventures opens the doors to unparalleled exploration and unforgettable experiences. With our experienced guides, well-maintained fleet, tailored adventures, and unwavering dedication to safety and customer satisfaction, we stand as the ultimate choice for Side-by-Side tours in Montana. Prepare for an extraordinary adventure like no other, as you embark on an epic journey through the heart of Big Sky Country. Book your tour with Epic Outdoor Adventures today and unlock the best Montana has to offer!
4 Hour Tour Option 2 – You Drive UTV Adventure

Book Now

$199 + $169 per participant

Enjoy the tower and the lakes on this 4 hour tour. Appreciate the 1/4 mile uphill hike to the tower with views all around. Then feel free to wash some dust off or just dip your toes in the water at Marshall Lake.

4 Hours Long
Tour Type: You Drive

Driver:

Drivers must be 18+ and have a valid driver's license